It's All Happening!
Thank you so much for reaching out! No one likes to submit an inquiry and then sit in silence wondering what's next! Here's a bit of information about what's coming up next!
We will reach out to you via email within 24-48 hours to schedule an inquiry call along with our handy Fit Guide.
On that call, we'll talk about your small business a potential project with us. Bring all the questions!
After the call, we'll get you pricing, packages and thoughts on timeline. We can schedule a follow-up or book the project!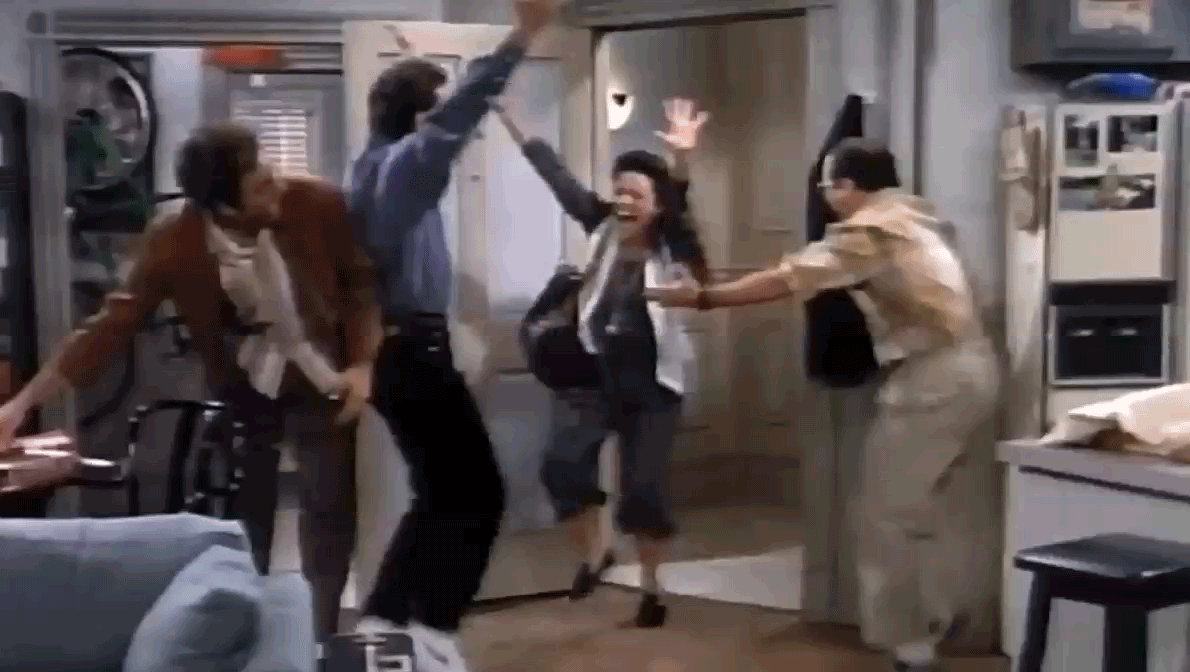 While You Wait...
While you wait, feel free to browse our most helpful blog posts: